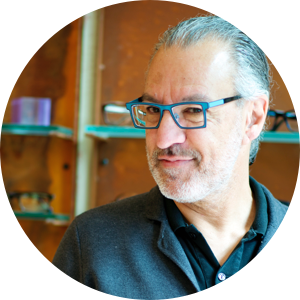 David
Optician
David's career in optometry/frame styling started by accident, after the Loma Prieta Earthquake in 1989. He went from selling books to working in optometry! Once he started working in eye care, he realized that it utilized his background in fashion retail and degree in Art. He says, "EyeQ has given me the opportunity to work with a diverse group of clients and encourage people to have fun with what they wear. Wear a frame that makes you smile!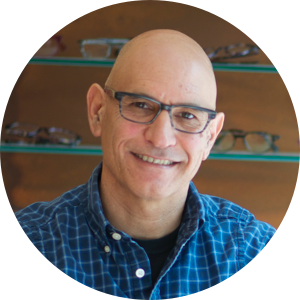 Sam
Optician
Sam feels fortunate and proud to be part of the eyeQ staff. He has over twenty years of experience as an optician. He has another ten years experience working in the optical lab, where he learned to surface and finish prescription glasses. What he loves most about his job is interacting with patients, helping them select the best frame and lenses that suit their lifestyle, and putting smiles on their faces. He loves playing sports, cooking, painting and wood working. But most importantly, he cherishes spending time with loved ones.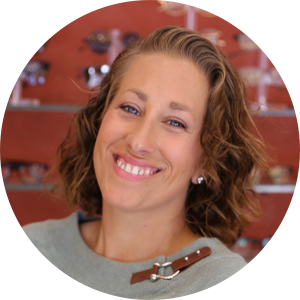 Amber
Optician
A Santa Cruz local, Amber is the office chameleon who has been an optician at Eye Q Optometry for over a decade. Over the years, you may have seen her with pink, blue, or rainbow hair to accentuate her fabulous sense of style and personality. If you don't see her in the office, it might be because she's out volunteering for Operation Surf or Ride a Wave. Though she used to rock glasses on a daily basis, Amber had Lasik surgery in 2013. She is happy to answer any questions you may have if you're curious about the procedure for yourself!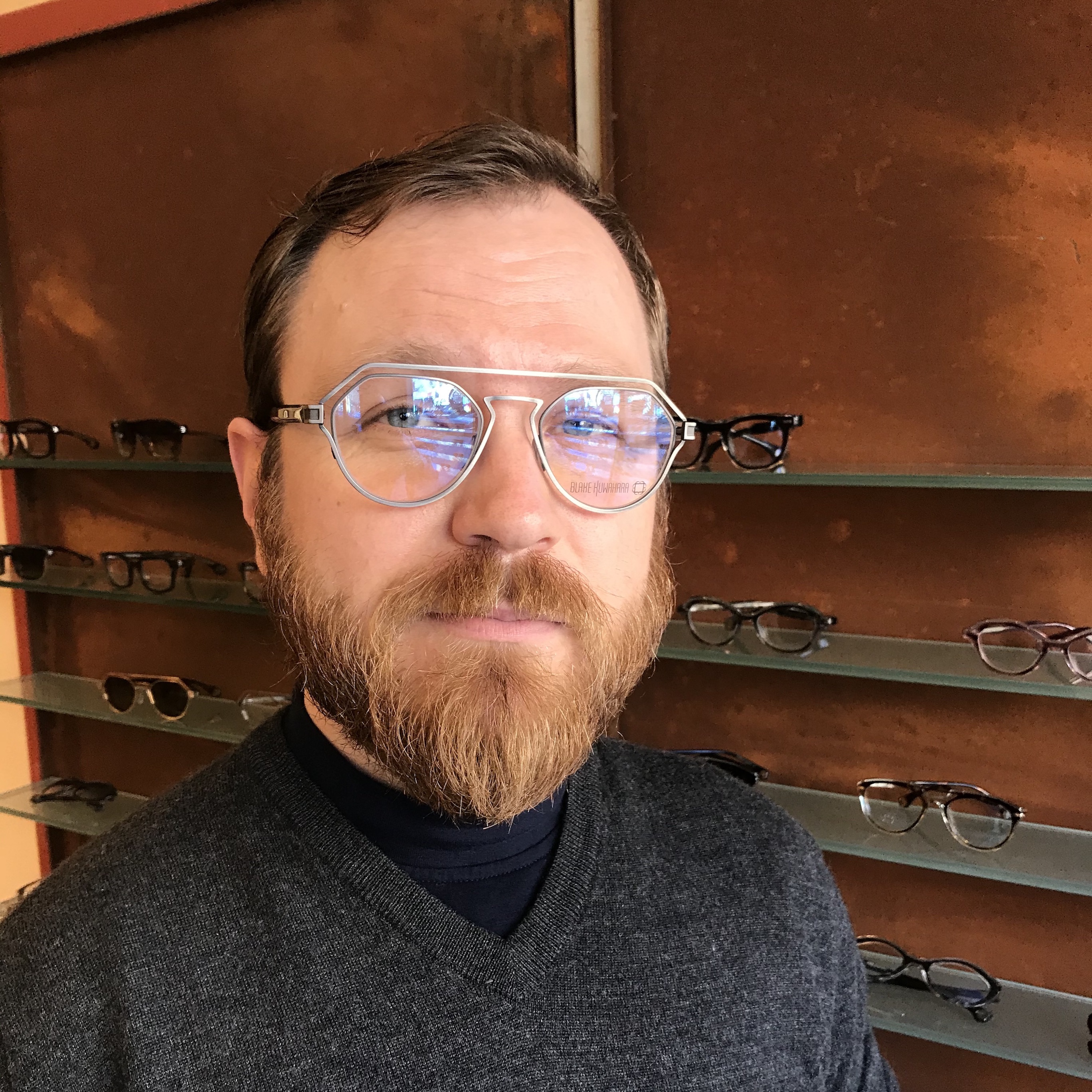 Ryland
Optician
Ryland has admired eyeQ's frame selection for far longer than he has been part of the team. With an eye for the curious and unique, he's always on the lookout for new and interesting frames. Ryland has a blast selecting the perfect frame for you. When he's not at eyeQ, he can frequently be found stargazing in the mountains or huddled around a table with his friends playing Dungeons & Dragons.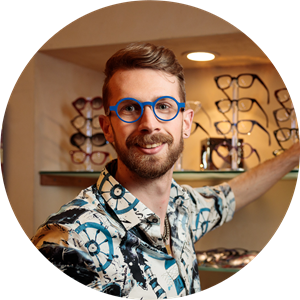 Tyler
Optician
Tyler was born and raised in Santa Cruz and has been wearing glasses since he was a young child. He adores working with children and takes great pride in helping his community see. Tyler got his start in Opticianry in private practice and also has experience edging and mounting lenses in a finishing lab. He is passionate about music and animals. He loves keeping reptiles, invertebrates, and other creepy crawlies - using them to inspire interest in others about the weird, fascinating wildlife that surrounds us.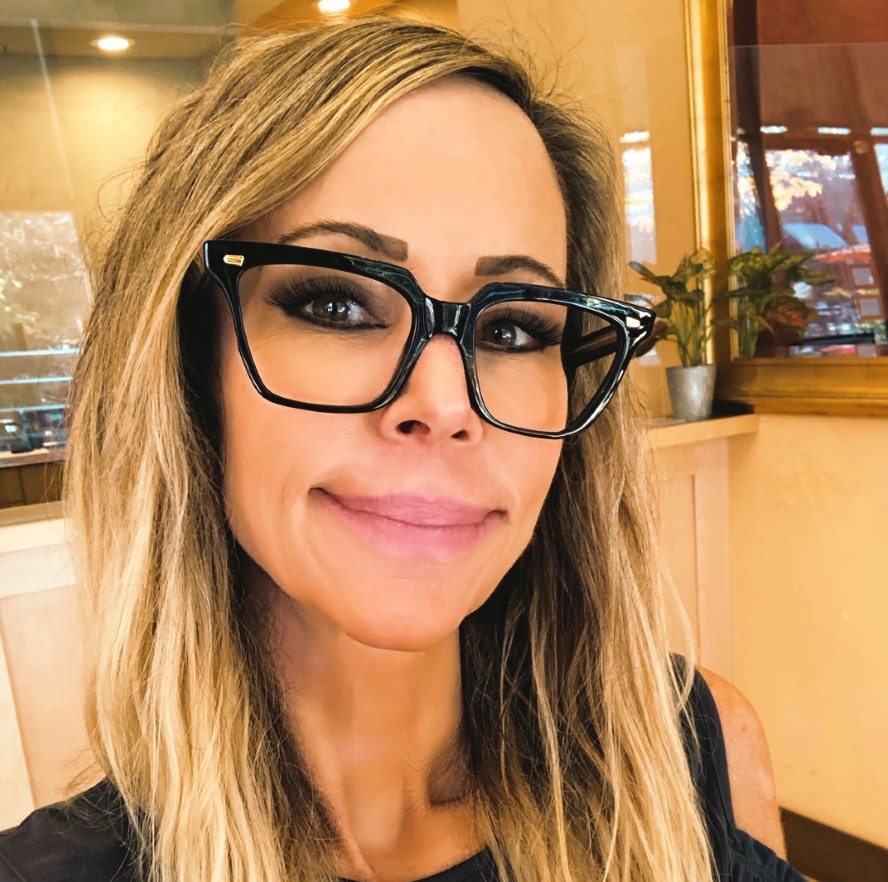 Jemma
Optician
Jemma began her optical career right here in Santa Cruz in 2000 at a local optics lab. After over 15 years working in the Silicon Valley as a lead optician specializing in optical management, consulting and team building, Jemma is elated to find herself "home" as part of the EyeQ team. A self described "optical geek", her expertise in luxury eyewear and excellent optics will ensure you end up with the absolute best pair of glasses! Jemma's out-of-office interests include living as active a lifestyle as possible, engaging with the natural beauty and adventure of Santa Cruz, and sharing priceless moments with her family and friends.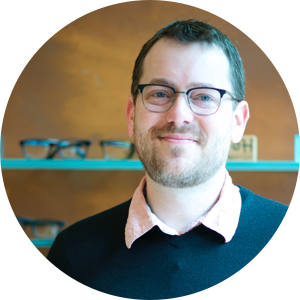 Aaron
Office Manager
Aaron has worked in the optical industry for 20 years and is proud to be the eyeQ Office Manager since 2010. His favorite part of working at eyeQ is helping to deliver an exceptional patient experience at every step of your visit. Aaron enjoys looking high and low for exceptional quality eyewear made by environmentally friendly and ethically responsible, family-owned independent manufacturers. When he is not working Aaron loves hiking, cooking, and photography.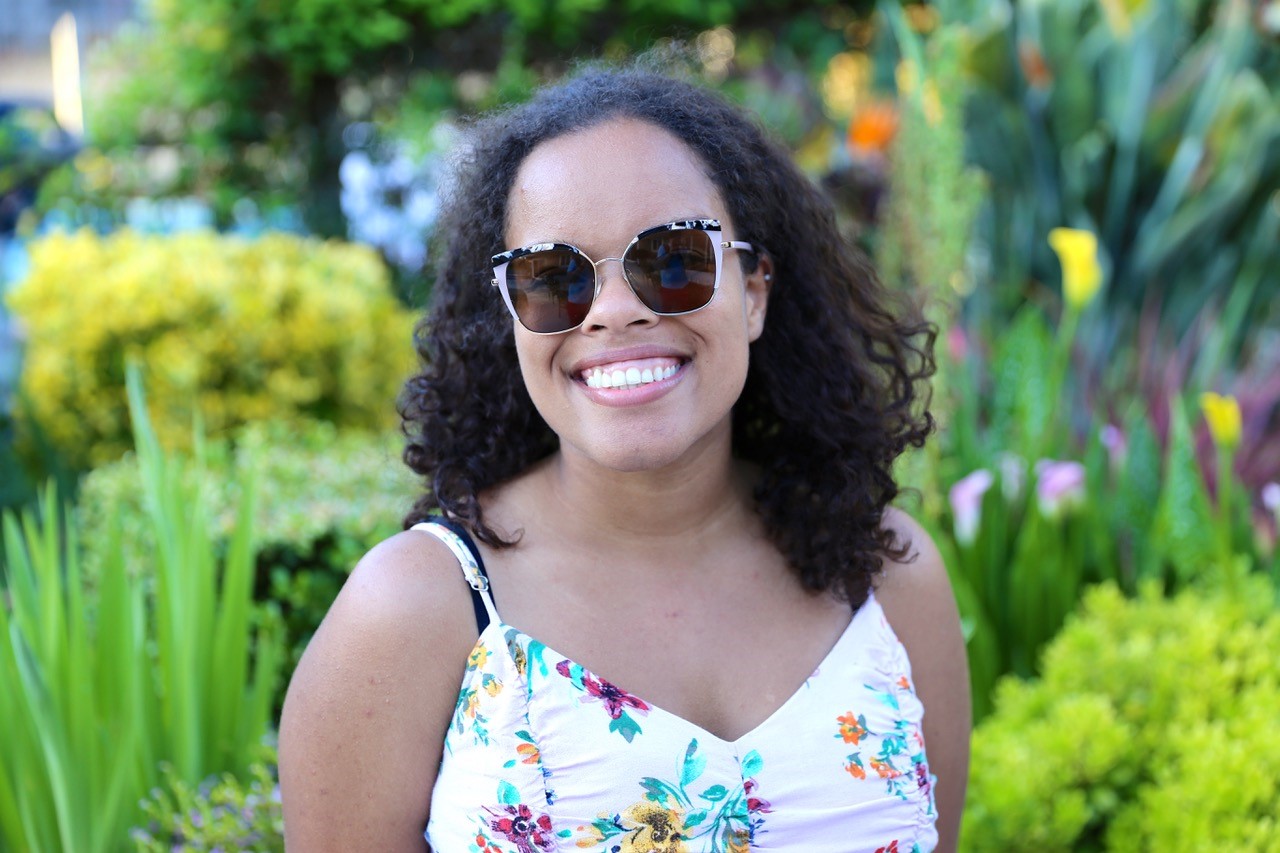 Brianna
Front Desk Manager
Brianna is a recent UCSC graduate who received her degree in European history focusing on colonialism and imperialism. Hailing from a family of eyeglass wearers, Brianna is passionate about finding the perfect set of frames and absolutely loves helping others begin the process by connecting patients with our lovely doctors. Once she's off the clock from having fun at work, Brianna loves to kickbox, ride her bicycle, play board games or watch movies.
Karin
Book Keeper
Born in Germany Karin moved to Santa Cruz in the early 90s. She joined the eyeQ team as a bookkeeper in 2012 and is usually working in the business office. If you don't see her in the office, she might be out bike riding, rock climbing, gardening, or refereeing a soccer game.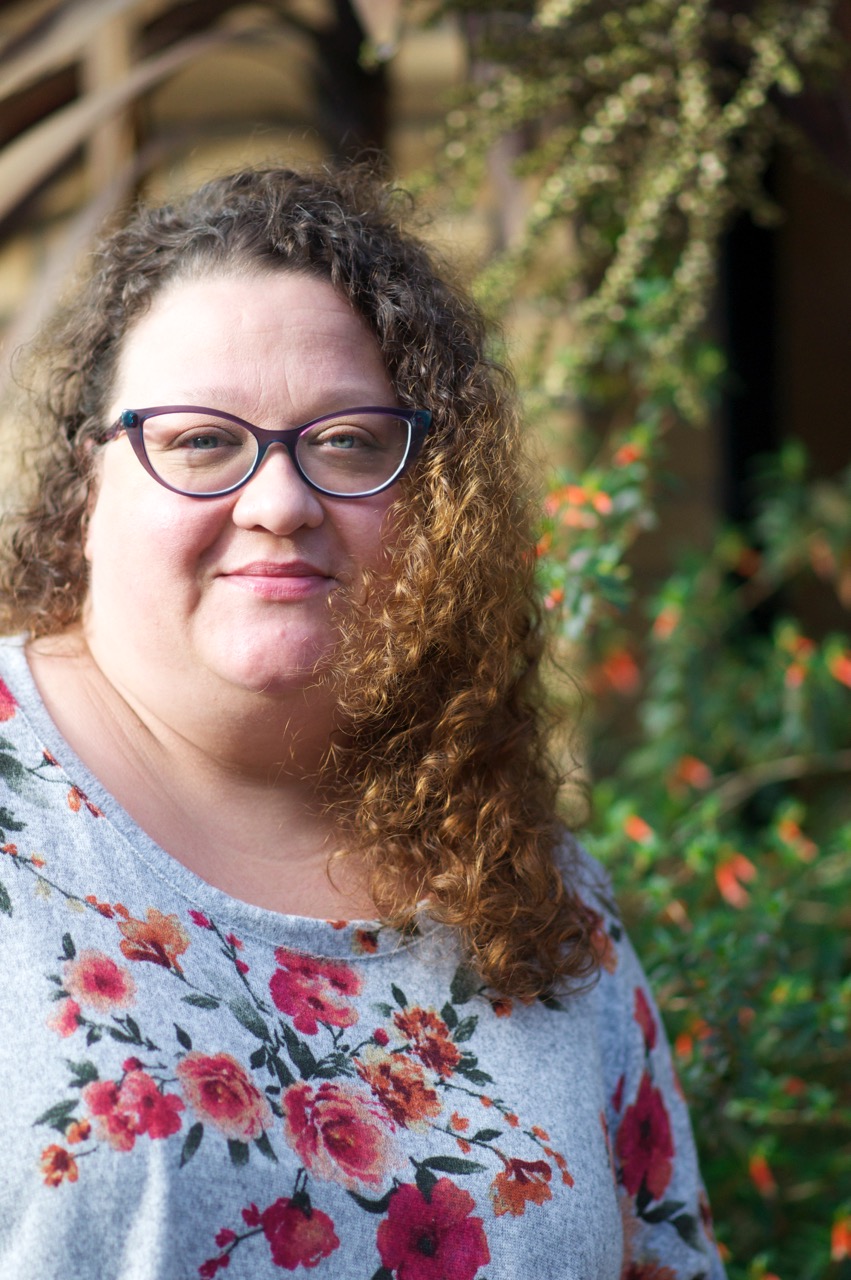 Melanie
Optometric Technician
With almost 25 years of experience in the medical field, 10 of those specifically in ophthalmology, Melanie has always made patient care her top priority. Her years of experience make her a keen and knowledgeable member of the eyeQ team as one of our optometric technicians, yet this busy bee doesn't stop buzzing for a moment: she is also working towards completing her Bachelors of Science in Nursing. As a newly recent resident of Santa Cruz, Melanie is sure to soak in all that our community has to offer such as going to the beach, hiking in the redwoods, and taking drives down the beautiful coastline of her new home state!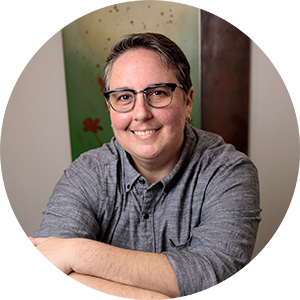 Aryn
Optometric Technician
Aryn has been a dynamic part of the Eye Q team for 3 years as an optometric technician. With a passion for healthcare and helping others, she takes pride in providing unrivaled service for our clients. Born and raised in Santa Cruz, you can find Aryn at the beach with her four-legged side kick Kai.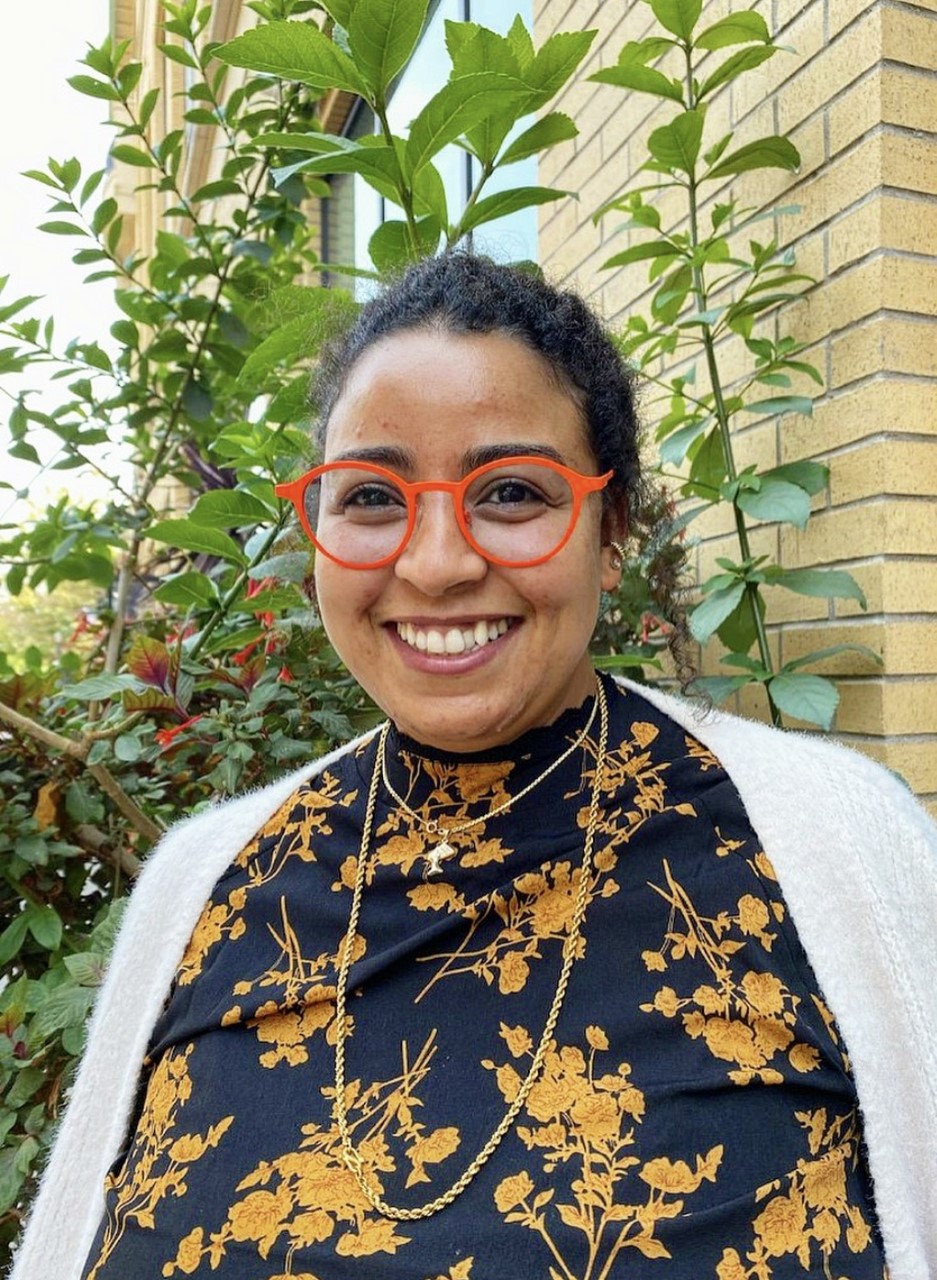 Lamiae
Optometric Technician
Born and raised in Morocco, Lamiae grew up with a fascination with languages that led her to learning English and moving to Santa Cruz in 2012. Lamiae's pride and joy in life is helping others; she takes great care to provide excellent customer service to Eye Q's lovely patients from the moment they enter our practice. Lamiae's commitment to facilitating wonderful and memorable experiences makes her a joy to have in the office, as well as part of our wonderful Eye Q team.